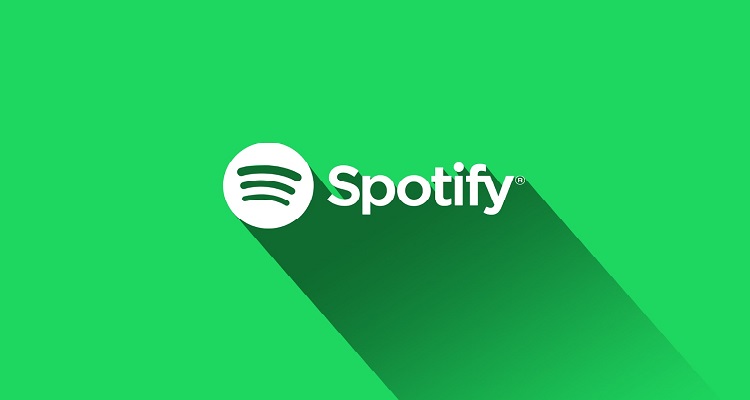 Spotify stock (SPOT) has touched several all-time-high prices this year – and dipped substantially from these record valuations. Here's a breakdown of what experts believe the remainder of 2020 holds for the leading music streaming platform's per-share value.
Spotify stock started 2020 at about $150 per share, which marked a modest increase from November of 2019 and, more significantly, an approximately $35 uptick from September of the same year. In spite of this noteworthy boost – roughly 25 percent between September of 2019 and January of 2020 – and a falloff into the $115 range during the onset of the COVID-19 pandemic, SPOT began steadily rallying in April of 2020 before nearly cracking $300 in both July and September.
Many have attributed these gains to the Stockholm-based company's high-profile podcasting investments. Spotify stock closed April at about $150 per share and, following the May 19th announcement that the service would become the exclusive home of The Joe Rogan Experience, quickly hiked into the $180 ballpark. By June's end, this per-share worth had swelled by nearly $100 more; the month saw Spotify unveil exclusive deals for podcasts from Kim Kardashian West and the DC Comics world. July, for its part, ushered in the arrival of The Michelle Obama Podcast, an agreement for a program from TikTok star Addison Rae, and continued market success.
On the heels of a dip into the $250 range during August, Spotify stock jumped past $290 per share on September 1st, when The Joe Rogan Experience was made available to listeners (albeit with some episodes missing). It seems that a portion of investors were waiting until JRE's arrival to cash in, for SPOT declined to $240.02 just one week later and below the mark another week after that.
Throughout the unprecedented ascent (and occasional downward movement) of Spotify stock, many financial professionals have offered their stances on the shares' future. Beginning with the optimistic outlook of Spotify's long-term potential, Goldman Sachs upped its per-share target price to $280 – prompting some to ask whether $300 was next.
Then, shortly after this late-June assessment, Toronto-based global investment bank RBC Capital Markets raised its Spotify stock target price to $320. Additionally, in setting a $315 target price, Zurich, Switzerland-headquartered Credit Suisse has touted its view of podcasts' ability to attract new subscribers (up to five million by 2021's end) and of marketing tools' ability to boost revenue. London's Atlantic Equities has struck a similar tone, setting its SPOT target price at $290 (from a previous $220).
On the other side of the coin, Swiss investment bank UBS downgraded its Spotify rating from "buy" to "sell" – and set a $204 target price – while questioning podcasts' long-term earning potential. Bernstein too downgraded its SPOT rating, albeit with a comparatively conservative target price of $172 per share.
Needless to say, the variance between these Spotify stock target prices – a whopping $148 separates the highest (RBC Capital) and the lowest (Bernstein) – is indicative of the varied opinions investors have of the company's future. Moving forward, we'll continue to update this piece with the latest expert opinions on SPOT, to better chart the shares' future in 2020 and beyond.