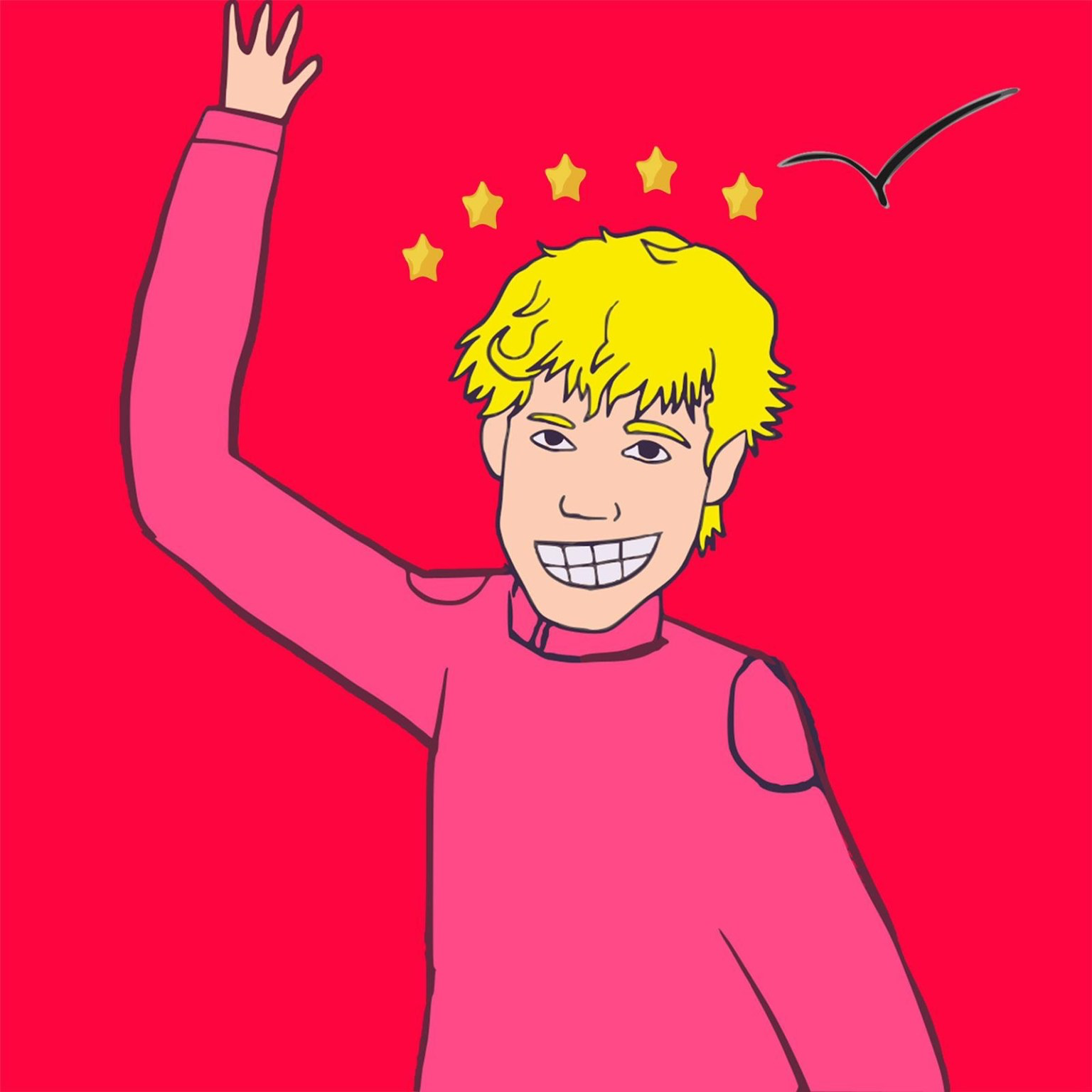 President Of Pop introduced himself on his debut single "Google-ized by Google's Eyes, (The No Internet Song)," as a creative not afraid of digging into genres, mixing them, and delivering out-of-the-box sonic solutions. 
POP released a brand new single, equality unique, and meaningful – a track titled 'Fly/Shine.'
According to Honk Magazine, POP swings to more personal topics, and takes a break from commenting on Social Media's impact, but 'The song is all about trusting our intuition and listening to our inner voice, chasing our dreams, and believing in ourselves before expecting others to do so.'
To serve such an important message, POP catches the audience's attention by delivering a fire rap flow. On the track, he layers his verses on an electro beat that turns into a storm of strings, synths, and hooks in the choirs, and covers his vocal with a slight haze. "Fly/Shine" is filled with musical references and is an attempt to re-define new borders between music genres.
Following on such a bold track as "Google-ized by Google's Eyes, (The No Internet Song)," POP had big shoes to fill, and he did a great job by taking a new direction in his artistry. "Fly/Shine" continues his own vibe, but experimenting with rap and electro exposed his new skills as a promising voice in the music scene. 
Have a listen below: