50 Cent answered a question many folks had yesterday when he explained what happened to Fetty Wap.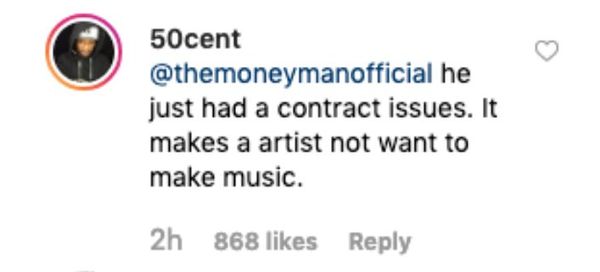 he just had a contract issues. It makes a artist not want to make music," Fif typed.
It was a comment on an IG post that 50 had put up which showed him and Fetty performing at the Season 6 Power premiere earlier this week.
The fact that Fetty was performing suggests he actually does want to make music and is trying to rekindle his floundering career. He confirmed that with his own comment: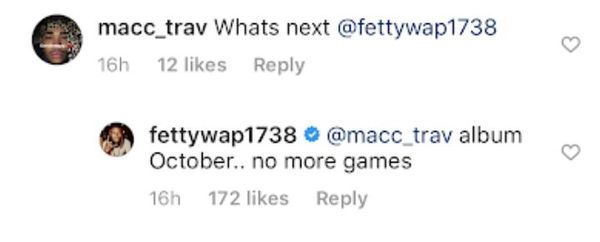 "album October .. no more games," he typed.
We're not sure if "no more games" is an album title, a state mind or both.