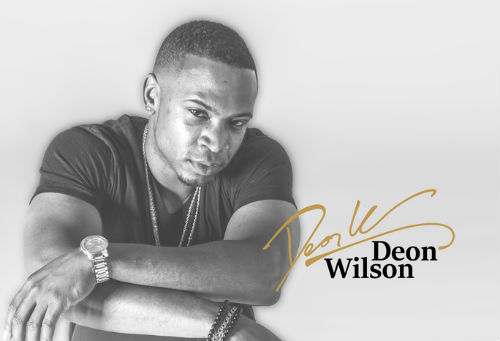 FORT COLLINS, CO – Everyone knows relationships can have their ups, their downs and that anyone worth having is also worth fighting for and waiting for. The right person in your life can help you elevate to heights unforeseen.
Deon Wilson has captured that emotion perfectly in his new single "You Got It". The young R&B artist from Fort Collins, Colorado has been making a name for himself throughout Colorado and moving out West, and his most recent song is one that he hopes will continue to put him on the map in bigger and better ways. It combines his sultry vocals and moments falsetto into a combination sound and style that's unlike anyone else in the game right now. With a sound that nods a little bit to legends like Luther Vandross and Prince, as well as modern day greats like Justin Timberlake, Deon has a sound that's made for the big stage.
"I grew up in a Gospel family full church singers," Wilson said. "That's how I got started. Eventually I began singing at school, which led to songwriting, which led to me chasing my own career. I want my reputation to be that R&B isn't dead. I still sing that old style music, but I make it relevant in today's world. I grew up with a lot traditional old-school R&B, and growing up with that era music taught me to be very connected to the music. That's how I write my music – I want you to be connected in the same ways. And I want people to see that I work hard because I want to stand out."
Wilson said that a lot his music is about women and the different types relationships that a person can experience. He writes from multiple perspectives – whether it's from the standpoint him being wrong and lying, or him going through a situation with something that his girl is doing and dealing with in their relationship. He is a self-described "situational and scenario writer," who wants people to understand that we're all connected because we all go through the same relationship problems throughout our lives.
"You Got It" is a single f his 2017project entitled "The Come Up," which is a music compilation  that circulates around his struggle with long distance relationships as well as the balance between his career and those relationships.  All his projects' core foundation stems from his real life experiences 
"It's the first time I ever really tried to write about me and my life," he said. "What I mean by that is that I was going through a particular relationship that was pulling me in three or four different scenarios that were giving me issues, and my way coping with those emotions was to write about it. They ended up being great songs. And the thing about it is that it lets people know a little bit more about my life and how the things I've gone through are also things that other people go through."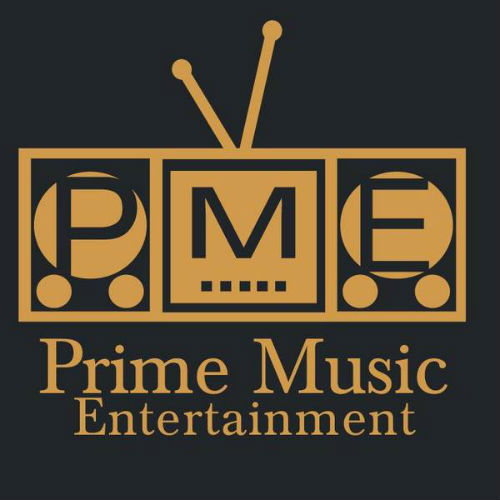 As Wilson works hard to create new music and further his career, he and his business partner Rashaad Gaillard with Prime Music Entertainment "PME" are actively seeking live gigs and even a tour for 2018. While working to build on their brand and expand their reach in the music industry, Wilson said he hopes to use his early success as momentum into a more thriving career.
Experience "You Got It" by clicking on the video below…
You can stream or purchase Wilson's music on all major music streaming sites like Spotify, Rhapsody, Apple Music, Google Music, iTunes, CDBaby, and Tidal.
To listen to Deon Wilson's music or to follow him on social media, please visit the links below.
http://deonwilsonmusic.com
http://instagram.com/whoisdeon
https://www.youtube.com/deonwilsonmusic
https://www.facebook.com/theficialdeon